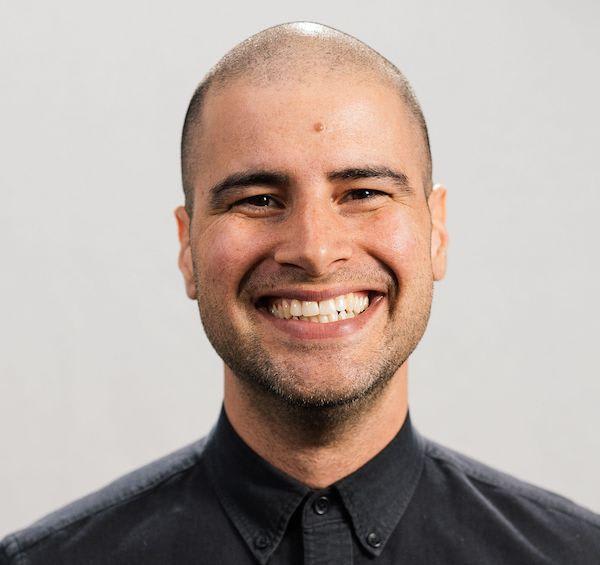 Matt Handy: Matt currently leads the marketing team at LightForce Orthodontics. Prior to LightForce, Matt played professional soccer for the New England Revolution, launched PUMA Golf in North America, and helped expand one of the fastest-growing social media agencies in the US. Matt's passion for understanding the importance of hiring the right person for the right role comes from years of experience. Over the span of his career, Matt has hired over 35 professional marketers of all skill sets, ranging from first timers to seasoned marketers with special focus areas. Reach out to Matt for questions at matt@lightforceortho.com.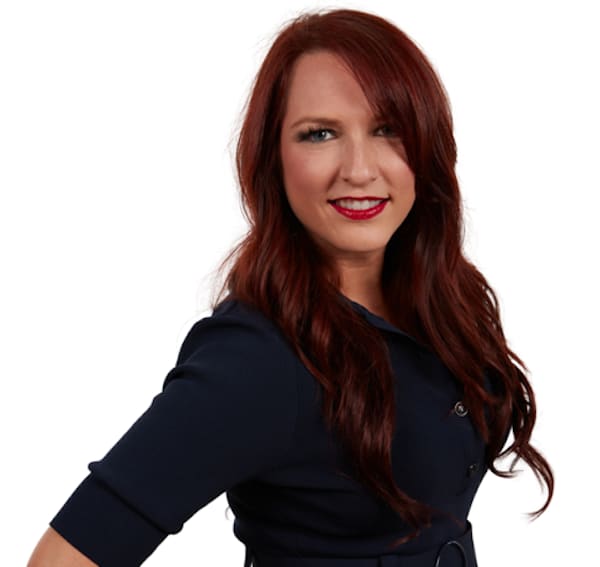 Tracy Martin: Tracy is the founder and lead consultant of Straight Consulting. Growing up in ortho, having held every position over the course of 16+ years, in offices ranging from start-ups to multi-practice/multi-doctor and DSO, Tracy is passionate about the business of orthodontics. When she's not speaking at regional and national conferences, interviewing ortho luminaries on her Straight Talk series, or hosting Straight Consulting's signature TC & Marketing Mastery Courses, she can be found on the road, in offices throughout the U.S. and Canada. Tracy's mission is to put a millennial twist on traditional practice consulting and lead the development of next generation ortho teams. She can be reached via phone at 425-591-6723 or via email at Tracy@StraightConsulting.com.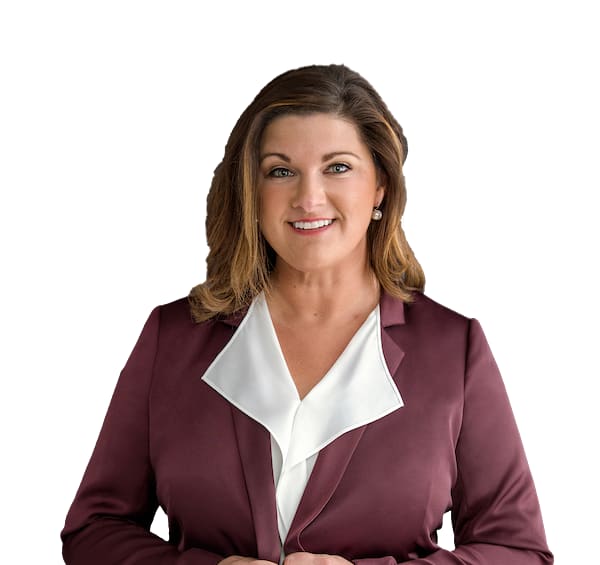 Michelle Shimmin: Michelle is the owner of Shimmin Consulting and is an International lecturer, trainer and consultant who has been in the field of orthodontics since 1990, working as a Registered Dental Assistant, teaching orthodontic assisting, marketing, financials, treatment coordinating and practice management. Michelle travels the country and helps transform orthodontic offices on their systems to promote training, growth, and success through a comprehensive practice approach. She is now considered one of the most sought-after trainers with many lecture events every year, both domestic and international.