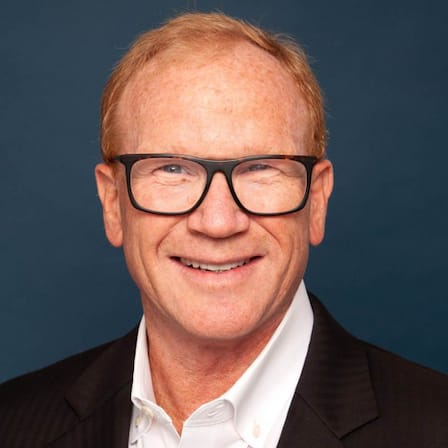 Chris Bentson
Chris Bentson has been working with orthodontists regarding the business aspects of their practices for over twenty-five years. He is currently President of Bentson Copple & Associates. Chris also serves as Editor-in-Chief of the Bentson Copple reSource, a quarterly newsletter focused on the business aspects of running a successful orthodontic practice.
He is a frequent guest lecturer at orthodontic resident programs, study clubs, and orthodontic user meetings. He is a contributor to national orthodontic periodicals and journals. Over the course of Chris' career, he has personally visited over one thousand orthodontic practices in the United States, Canada, and Australia.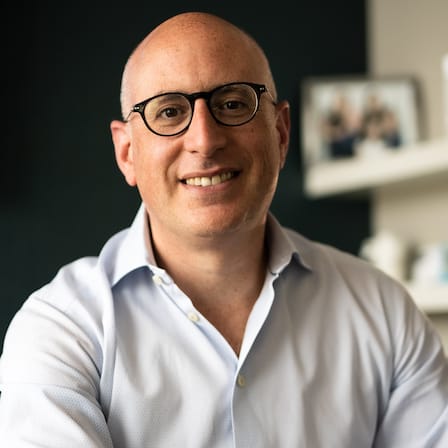 Dr. Alexander Waldman
Dr Alexander Waldman is a Diplomate of the American Board of Orthodontics and a triple Ivy League trained orthodontist. He received his undergraduate and dental degrees from the University of Pennsylvania. Dr. Waldman completed his fellowship in orthodontics at Harvard University.
His private practice in Beverly Hills is recognized as one of the leading orthodontic practices in the United States and he treats a wide range of children and adults and is an expert in all types of braces and Invisalign. Dr. Waldman blends the latest research and technology with traditional, evidence-based orthodontic techniques, to provide patients with cutting-edge, orthodontic treatment. He has fully embraced digital technology to bring his patients more comfortable and accurate treatment options.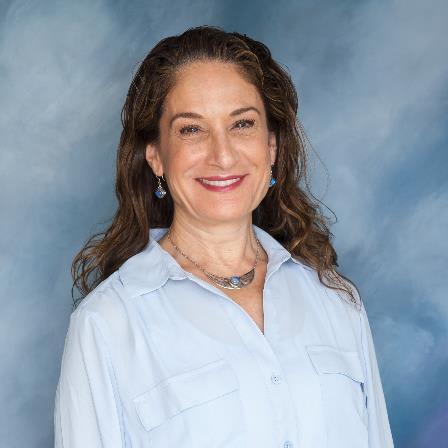 Dr. Sandra Selnick
Dr. Sandra Selnick is dedicated to staying on the cutting edge of innovative orthodontic treatment to provide the best possible treatment results for her patients. Dr. Selnick takes pride in "creating beautiful smiles for all ages" using the latest advancements in orthodontic technology. She graduated with a Bachelor of Science (BS) from the University of Miami before earning her doctoral degree in dentistry (DDS) from the University of Maryland where she graduated with special recognition from the American Association of Orthodontists.
After completing a hospital-based General Practice Residency with the VA Medical Center in Baltimore, Dr. Selnick's interest in orthodontics led her back to the University of Maryland for three years of specialty training resulting in a Certificate in Orthodontics. She concurrently pursued her research in orthodontic computer analysis, earning a Master (MS) in Oral Biology.

In previous positions, Dr. Selnick was in private practice and worked as a staff orthodontist at Children's Hospital at Washington Hospital Center. She is leader and innovator using Invisalign to treat patients since its introduction.