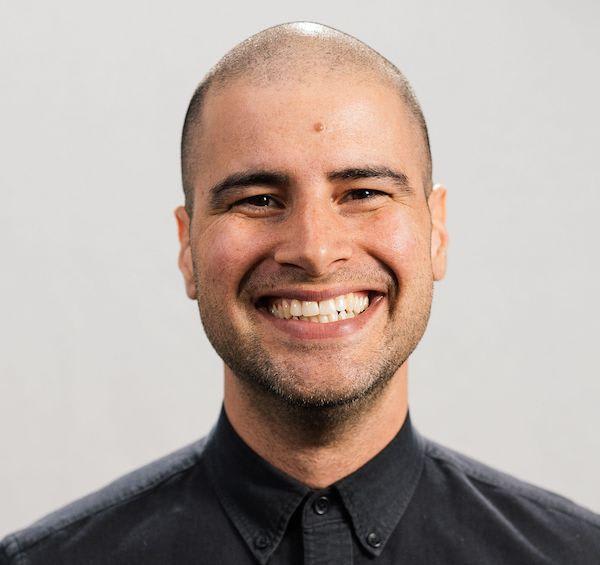 Matt Handy: Matt currently leads the marketing team at LightForce Orthodontics. Prior to LightForce, Matt played professional soccer, launched PUMA Golf in North America, and helped expand one of the fastest-growing social media agencies in the US. His influencer experience ranges from working with top-tier athletes and celebrities to hyper-local mommy influencers. At LightForce, Matt's team actively collaborates with influencers big and small in order to drive traffic to their extensive network of providers.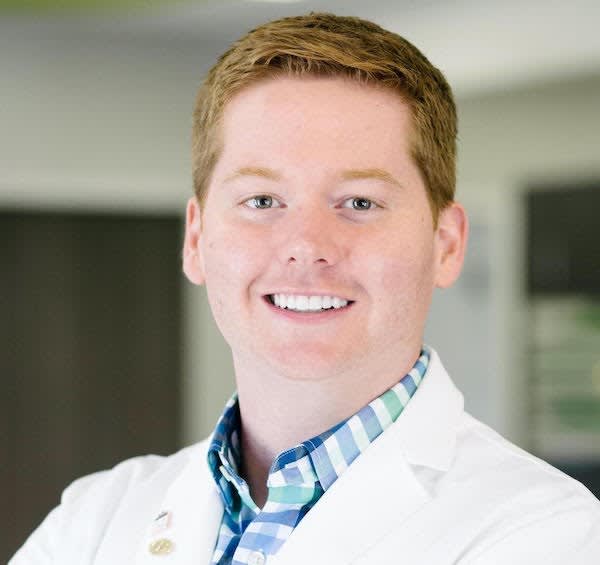 Kyle Fagala: Dr. Kyle Fagala is the owner and orthodontist at Saddle Creek Orthodontics, with two locations in Germantown and Collierville, Tennessee. He is also co-founder of the digital marketing agency Neon Canvas and host of The Digital Orthodontist: Live! Dr. Kyle graduated from UT Memphis in 2013 with a certificate in orthodontics and a master's degree in Dental Science for his thesis on three-dimensional imaging of the airway. Dr. Kyle is the course director and lecturer of Development of the Occlusion, a class for first year dental students at the University of Tennessee Health Science Center and a Key Opinion Leader for 3M Oral Care and Komet Burs.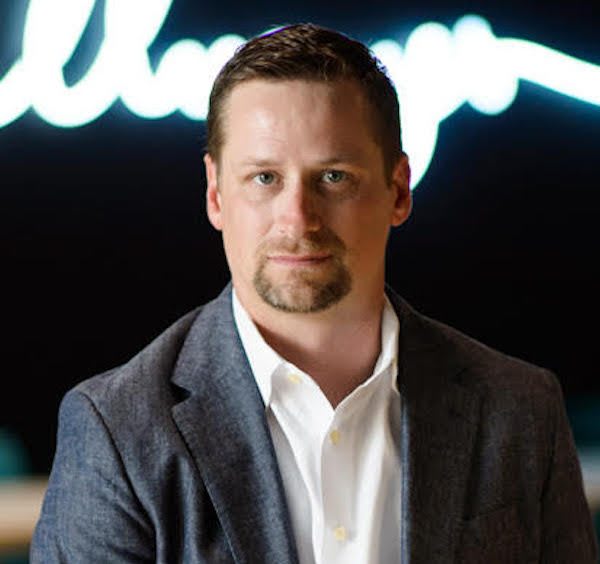 Alex Rasmussen: Alex Rasmussen is the co-founder and CEO of Neon Canvas, a boutique marketing firm with a focus on orthodontics. Established in 2016, Neon Canvas has won multiple advertising awards and been named a Best Place to Work by the Memphis Business Journal twice, including 2020. Alex expanded his business holdings with the acquisition of Signature Advertising in 2019 and multiple real estate investments across the country. Outside of work, he stays busy as a speaker, podcast host, and professional footgolfer. Rasmussen resides in Memphis with his wife Sarah and four young children, all of whom keep him on his toes!