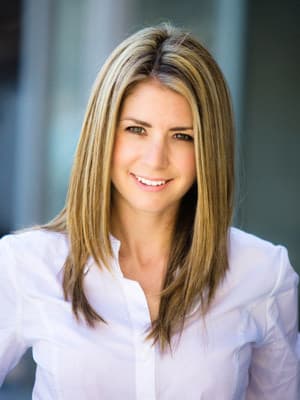 Dr. Davidson is a board certified orthodontist with an eye for detail and a commitment to excellence in patient care. She is passionate about patient education in understanding the importance of Orthodontics in achieving a healthy bite and beautiful smile. Dr. Davidson has 10 years of experience in private practice and is dedicated to the pursuit of excellence in treatment results.
Dr. Davidson obtained her Doctor of Dental Surgery degree from Dalhousie University. Following graduation she completed a one-year residency in general dentistry at Mount Sinai Hospital and the University of Toronto. She then completed her residency in Orthodontics as well as a Master of Science in Orthodontics at the University of Alberta.
Dr. Davidson is the past president for the Nova Scotia Society of Dental Specialist and is a member of the CAO Communications Committee.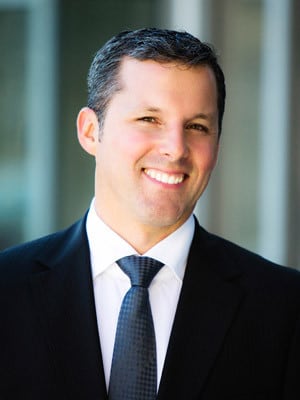 Dr. Stuart is board certified orthodontist who is always on the quest for the latest technology and treatment modalities. He travels the world for continuing education and is proud to offer cutting edge technology and treatment here in our community. Dr. Stuart believes in setting the standard for customer service and patient satisfaction for every aspect of the treatment experience from shorter treatment times to excellent clinical outcomes.
Dr. Stuart obtained his Doctorate of Dental Surgery from Dalhousie University and his Master of Science in orthodontics from the University of Manitoba, where he also completed a residency in orthodontics. He is a board-certified orthodontist and a fellow of the Royal College of Dentists.

Dr. Stuart is the past President of the Society of Dental Specialists of Nova Scotia, past President of the Atlantic Orthodontists Association, and the past president and former Director of Communications for the Northeastern Society of Orthodontists (Northeastern US, Quebec and Atlantic Canada).